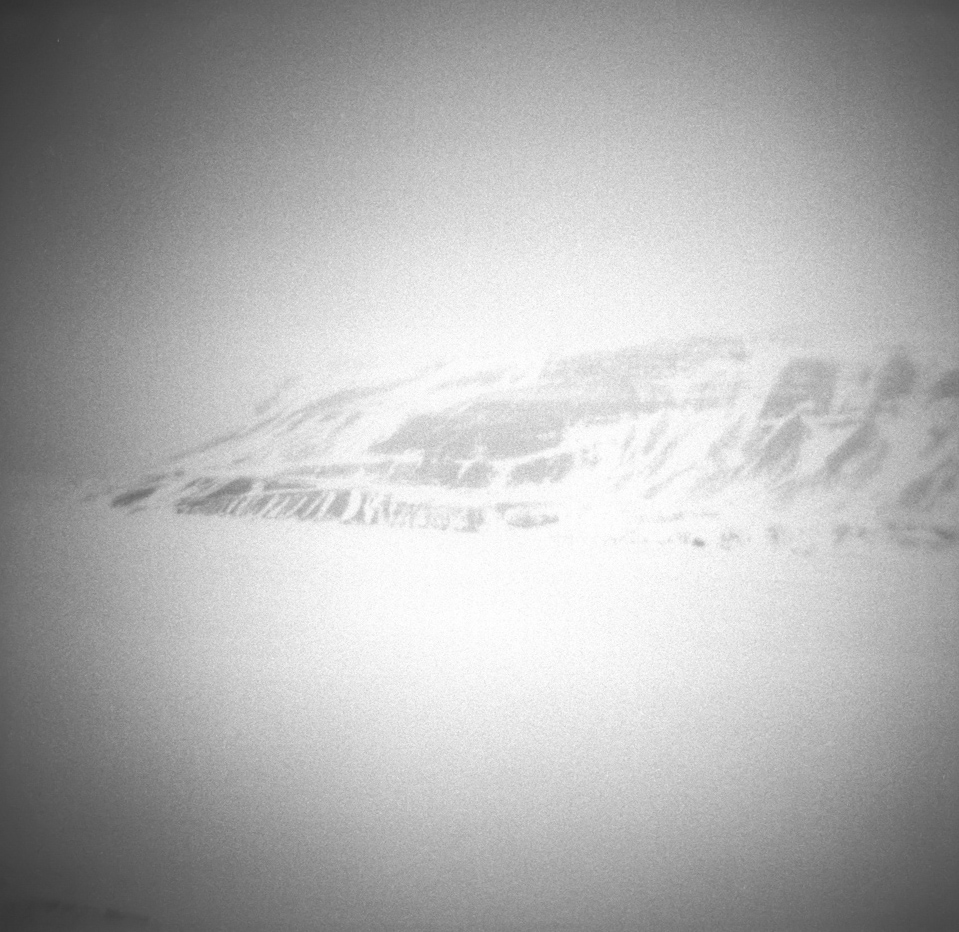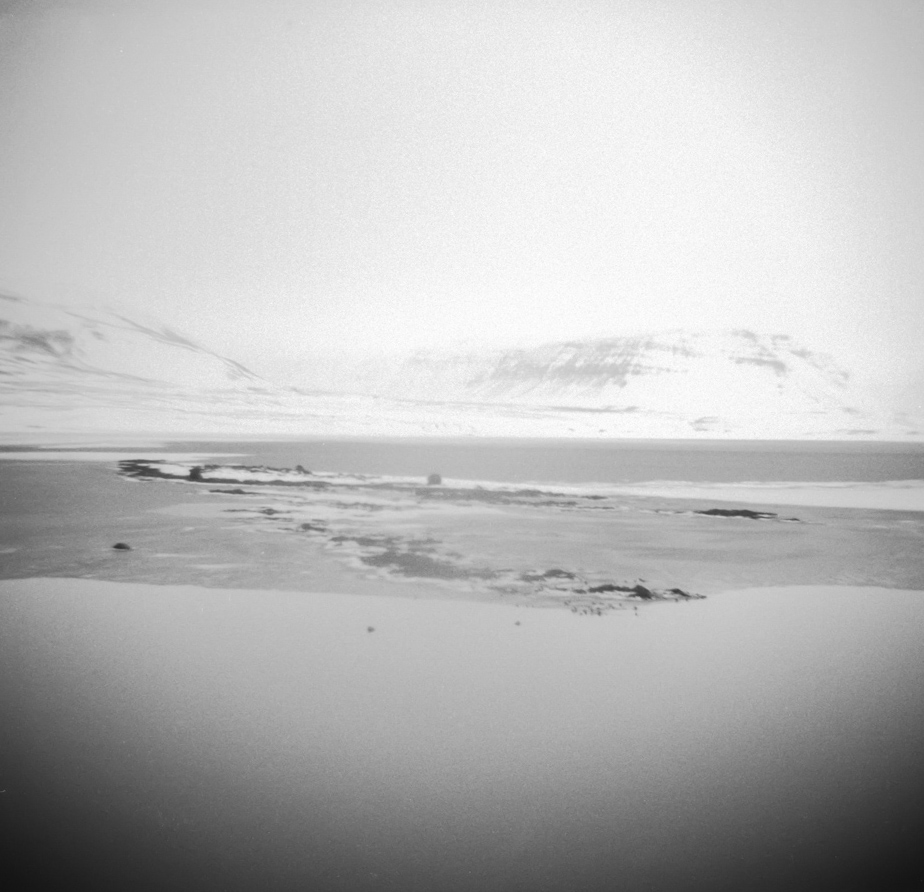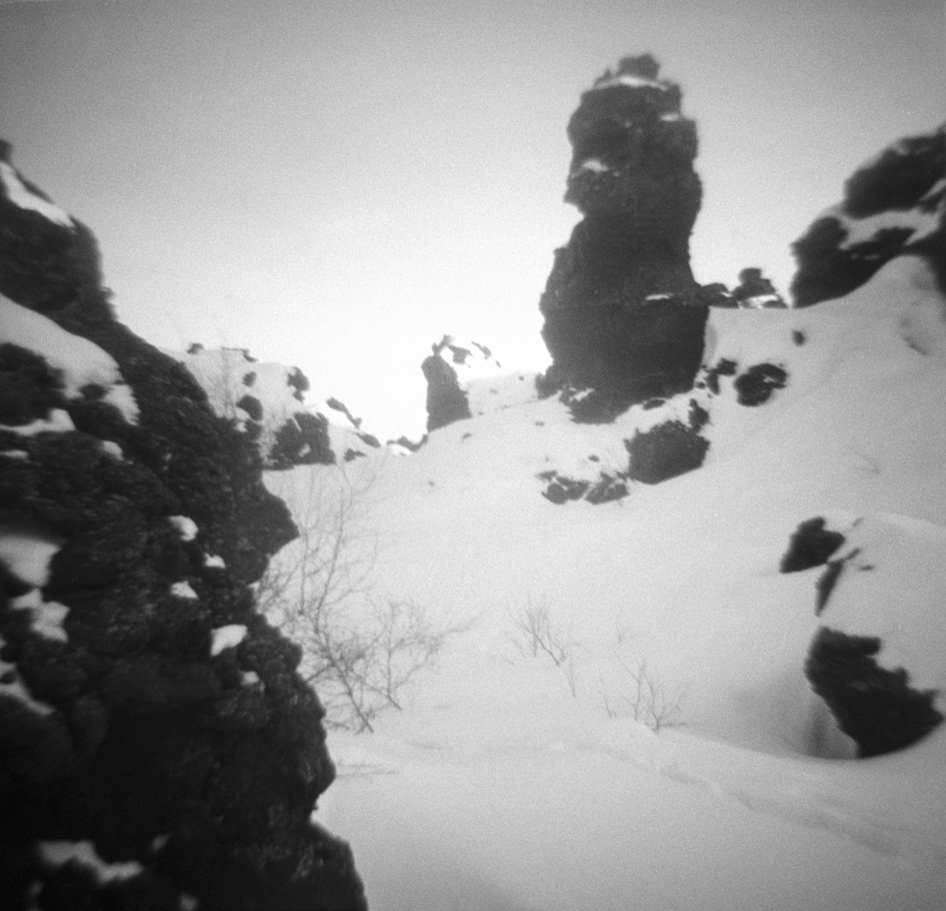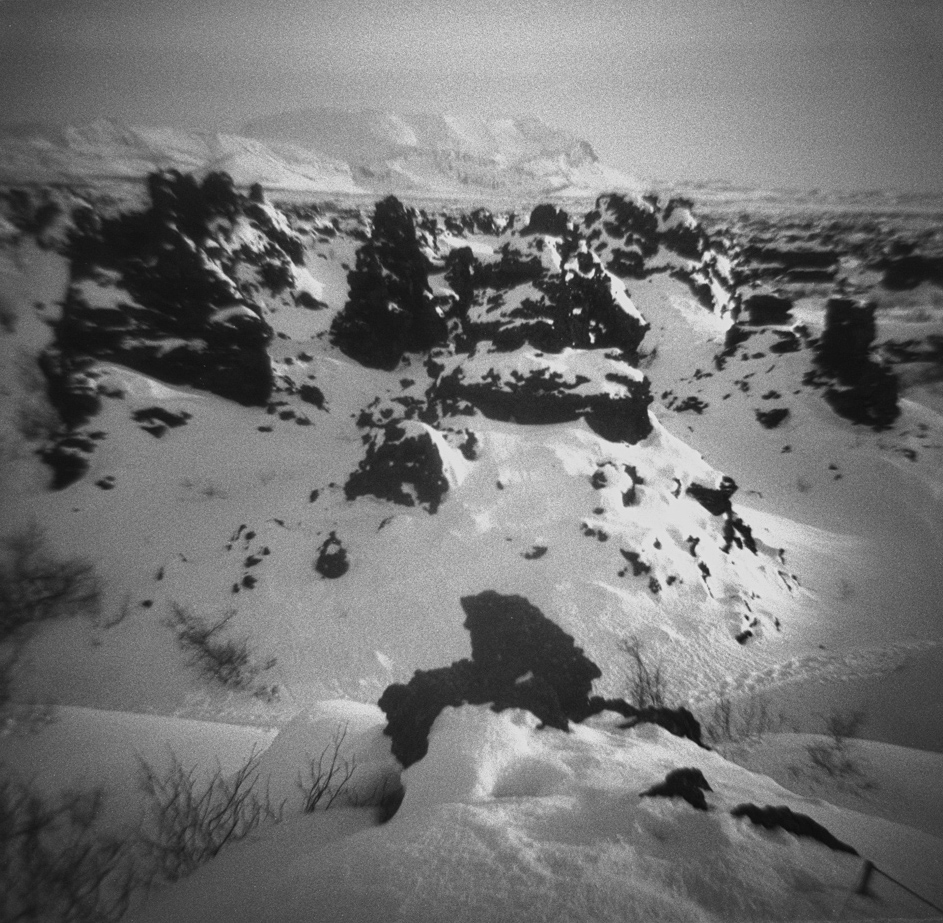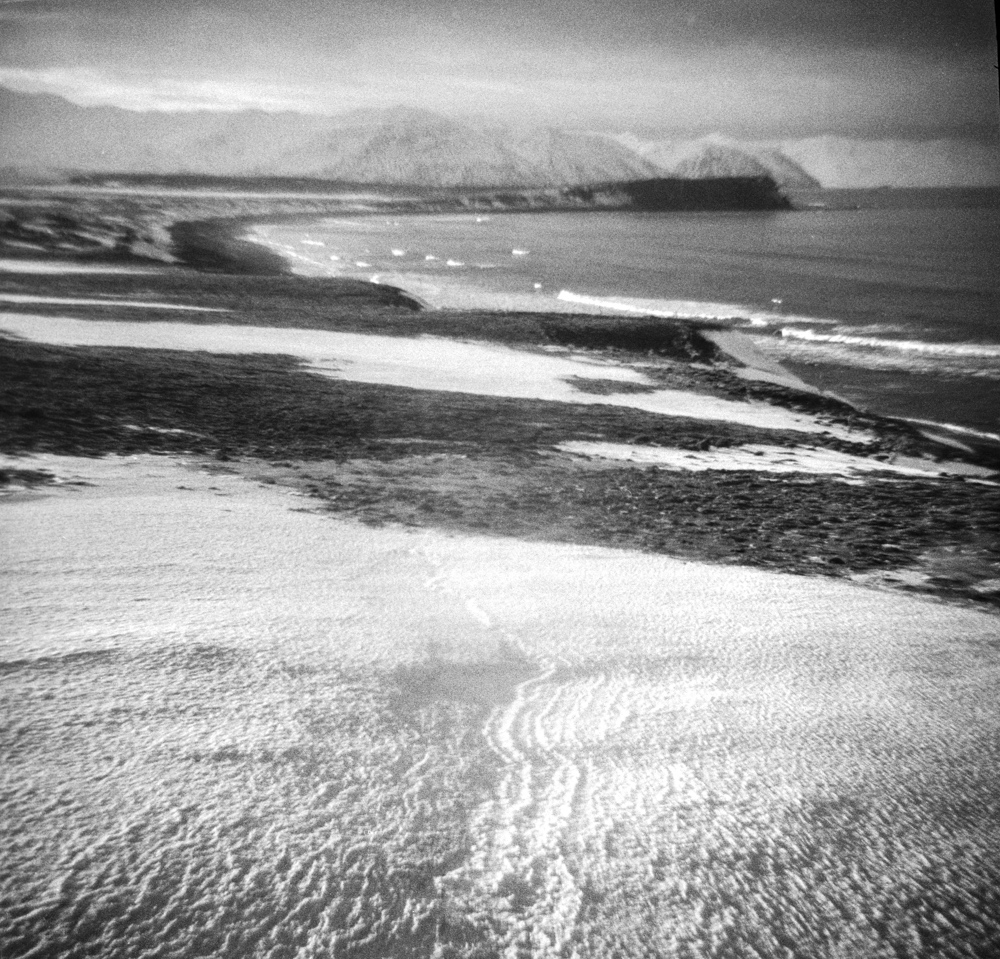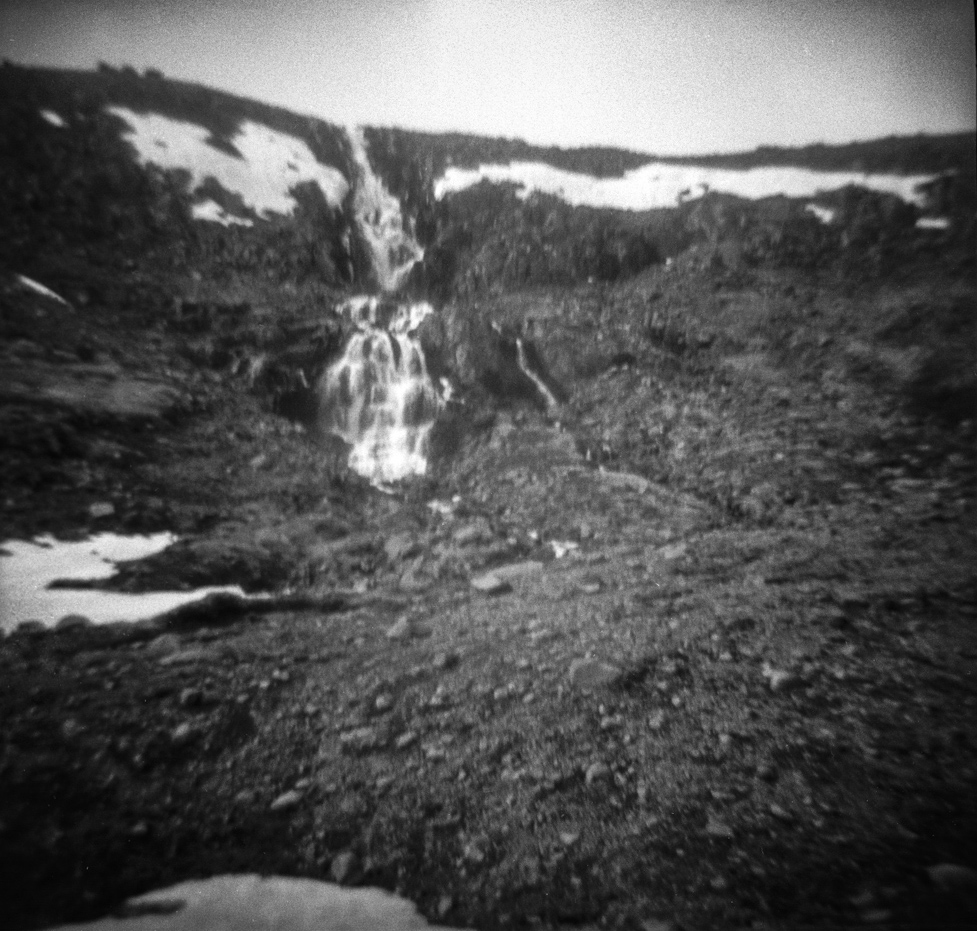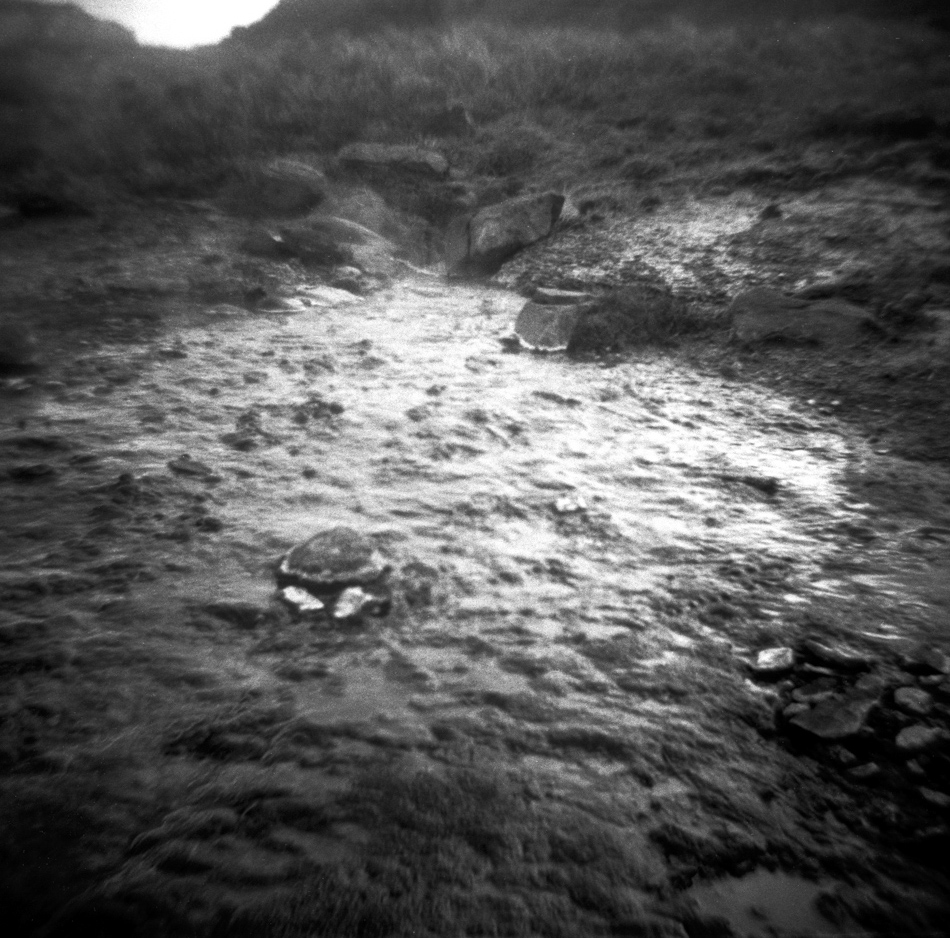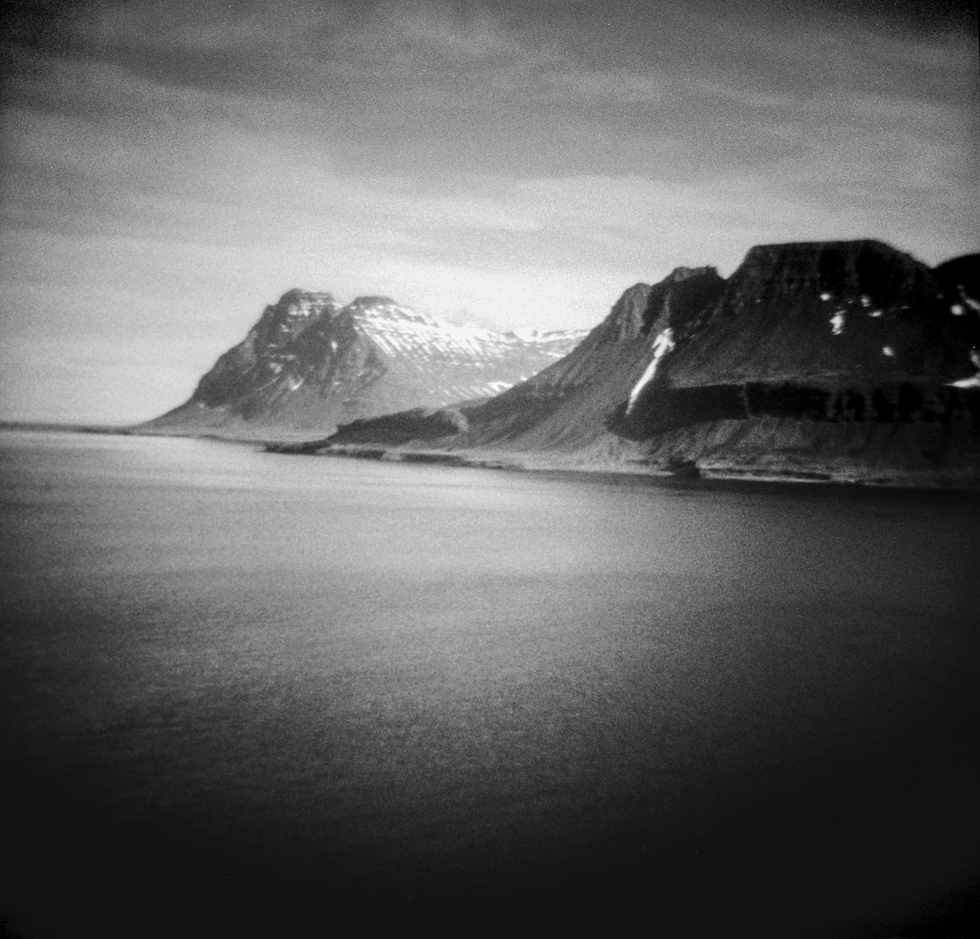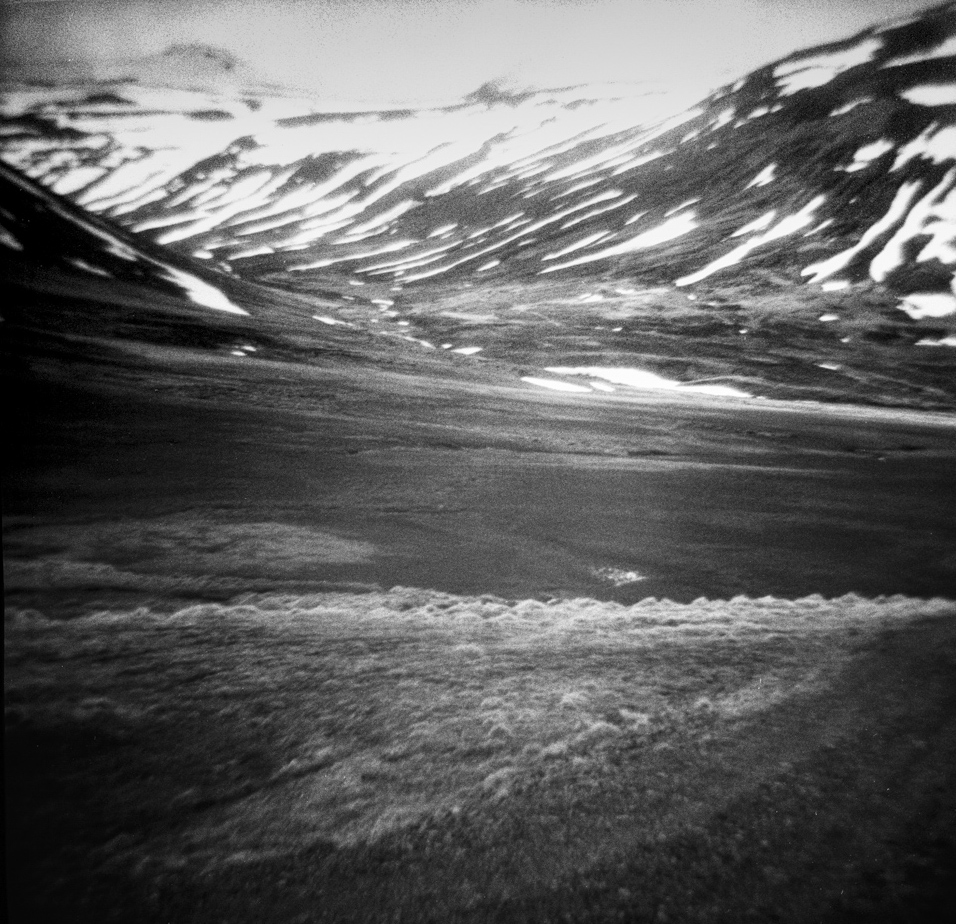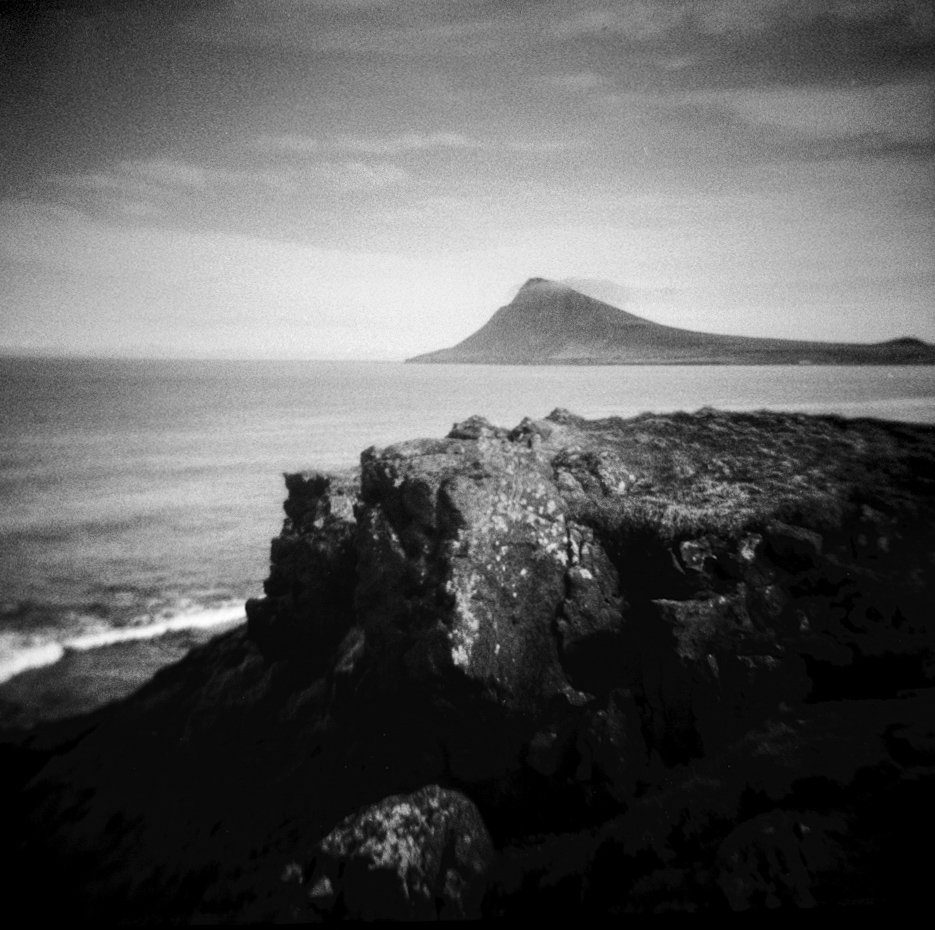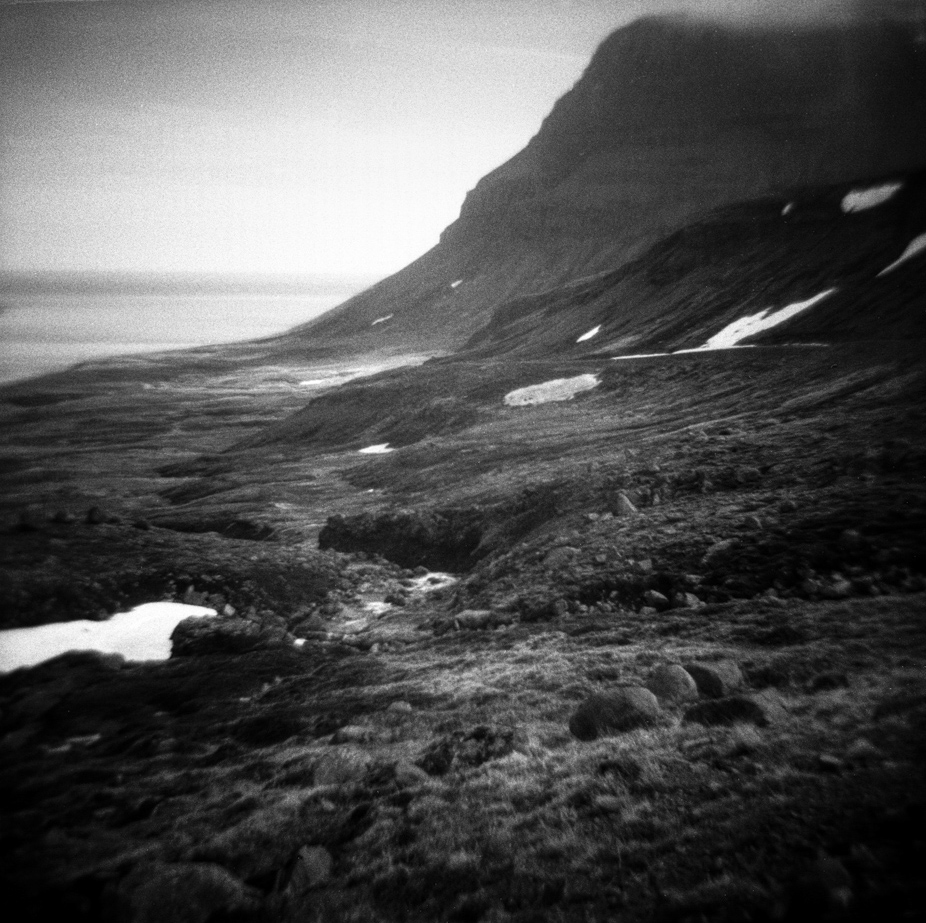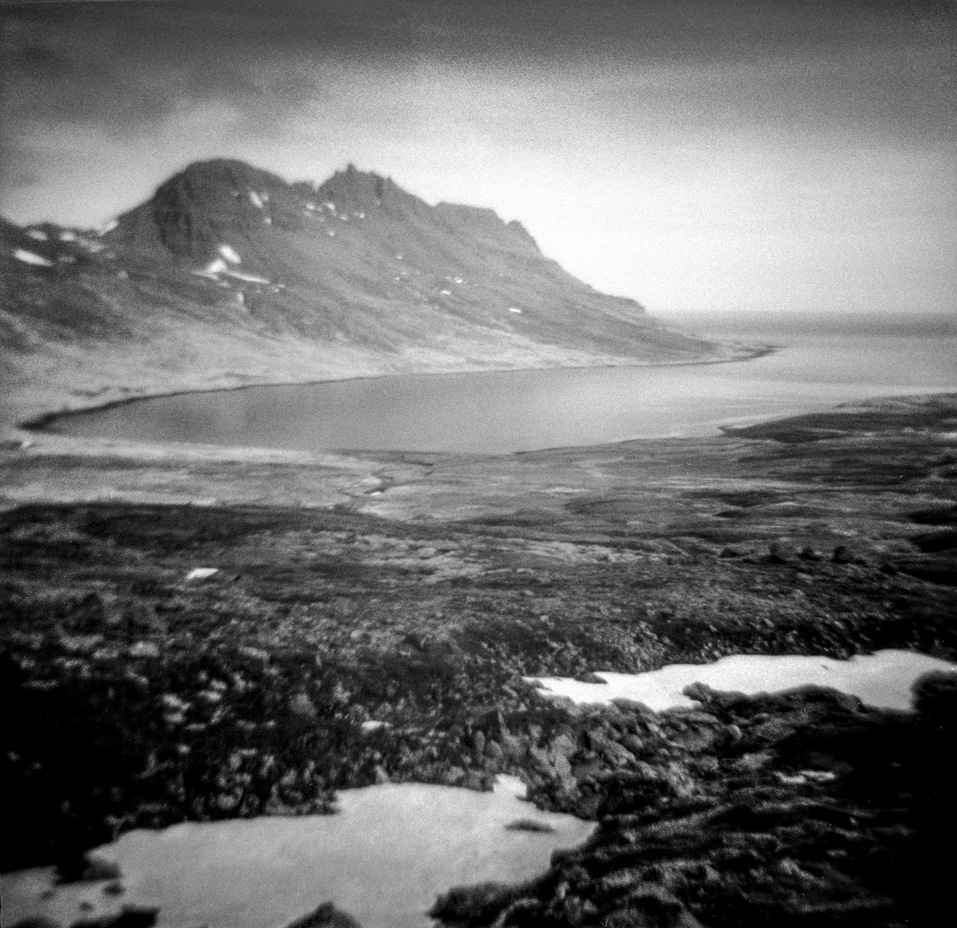 "A common expression in England is to describe something as being "terribly beautiful", as if pain is the price for beauty, as though we can only just stand the assault on our senses. This usages is less common in the US, thus the tension between the words becomes more palpable with its unfamiliarity. There is a cruel beauty to nature in these photographs, they reference vast time scales, geological power and solitude of the landscapes in Iceland. It's a beauty that does not care if we are looking, or even if we exist, there is terror in that."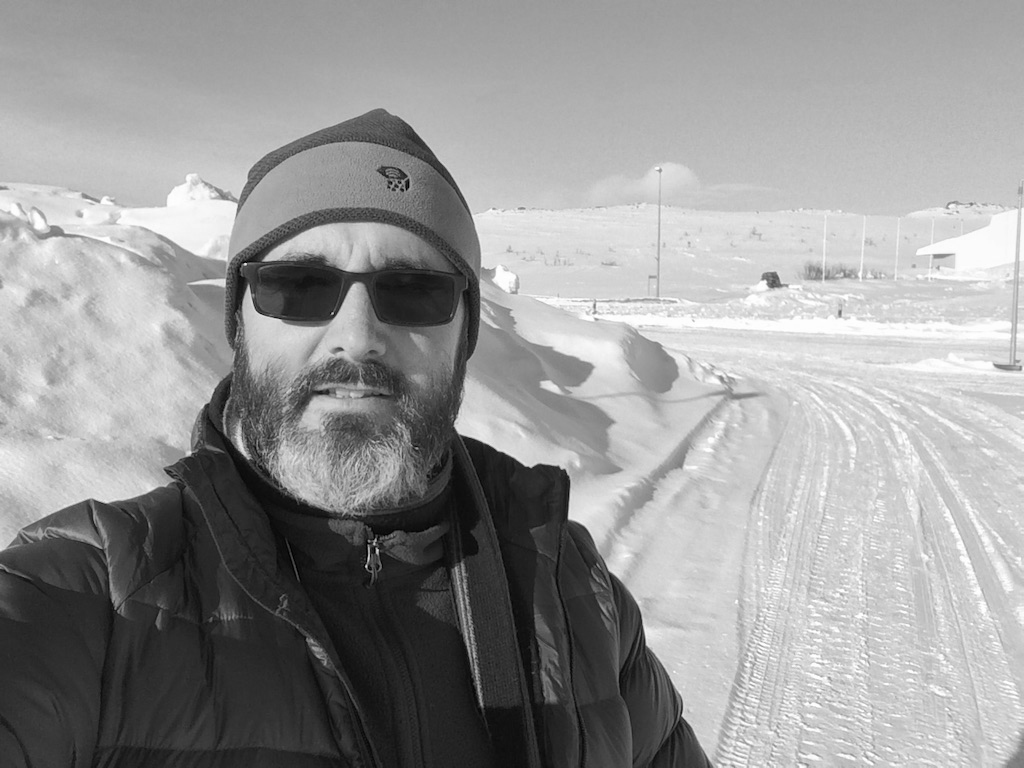 With travel restricted in 2020 I had to give up on my plan to return to the Westfjords of Iceland with cameras in hand. I had planned to continue shooting in that landscape that had inspired my last few projects.
I am Martin Cox, UK born, LA-based photographer with strong connections with Iceland. This year, with a lot of time in lockdown in the studio I delved into some black and white film and proof sheets from my last few trips. I was immediately drawn in by solitude and vastness all over again. Somehow the combination of traditional film with my quirky "Diana" camera captured an emotional quality of the landscape.
My series "Terrible Beauty" celebrates our connection and need for nature. I am inspired by the scale and rugged majesty of the coasts and fjords of Iceland. I draw on the emotive power of black and white photography to capture the power and mystery of Iceland. I want to share the awe of these magnificent vistas and bring the viewer a sense of calm and expansiveness.
I printed each image on archival fine art photo paper and placed them within an archival window matte. The prints are sized 7 x 7 inches, with the archival 4-ply matte measuring 12 x 16 inches. The mattes will easily fit into a variety of ready-made frames one can find online.
The limited edition series consists of 7 prints of each image and they come with a signed certificate of authenticity matching the edition number.
With COVID-19 continuing to cause havoc around the world, and exhibition spaces remain closed, my prints are available for purchase directly from this website. If you have any questions please get in touch (under "contact").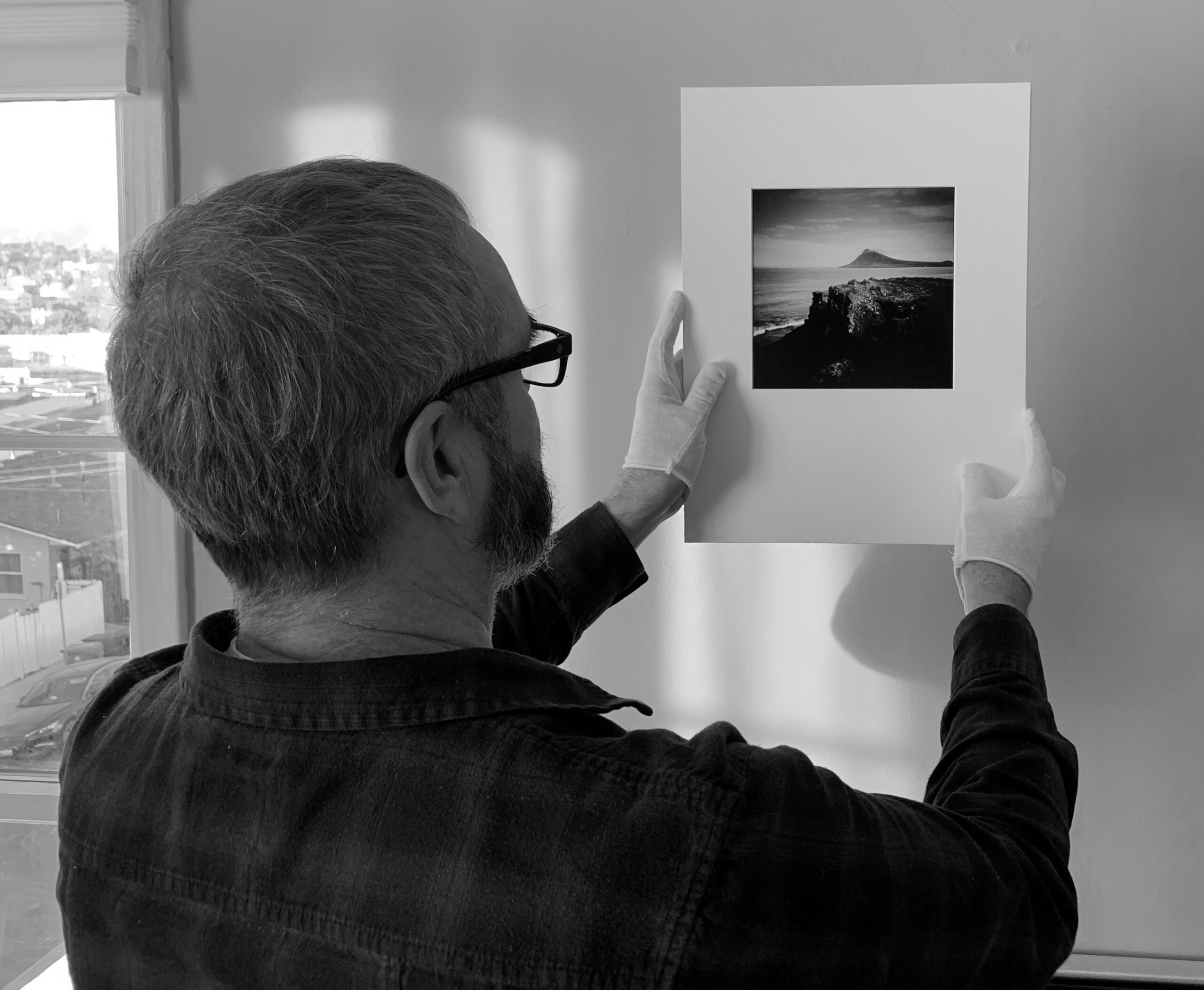 Purchase Prints: Terrible Beauty
From $200 to $400/print based upon availability.(for shipping outside US please contact me directly via email under contact)