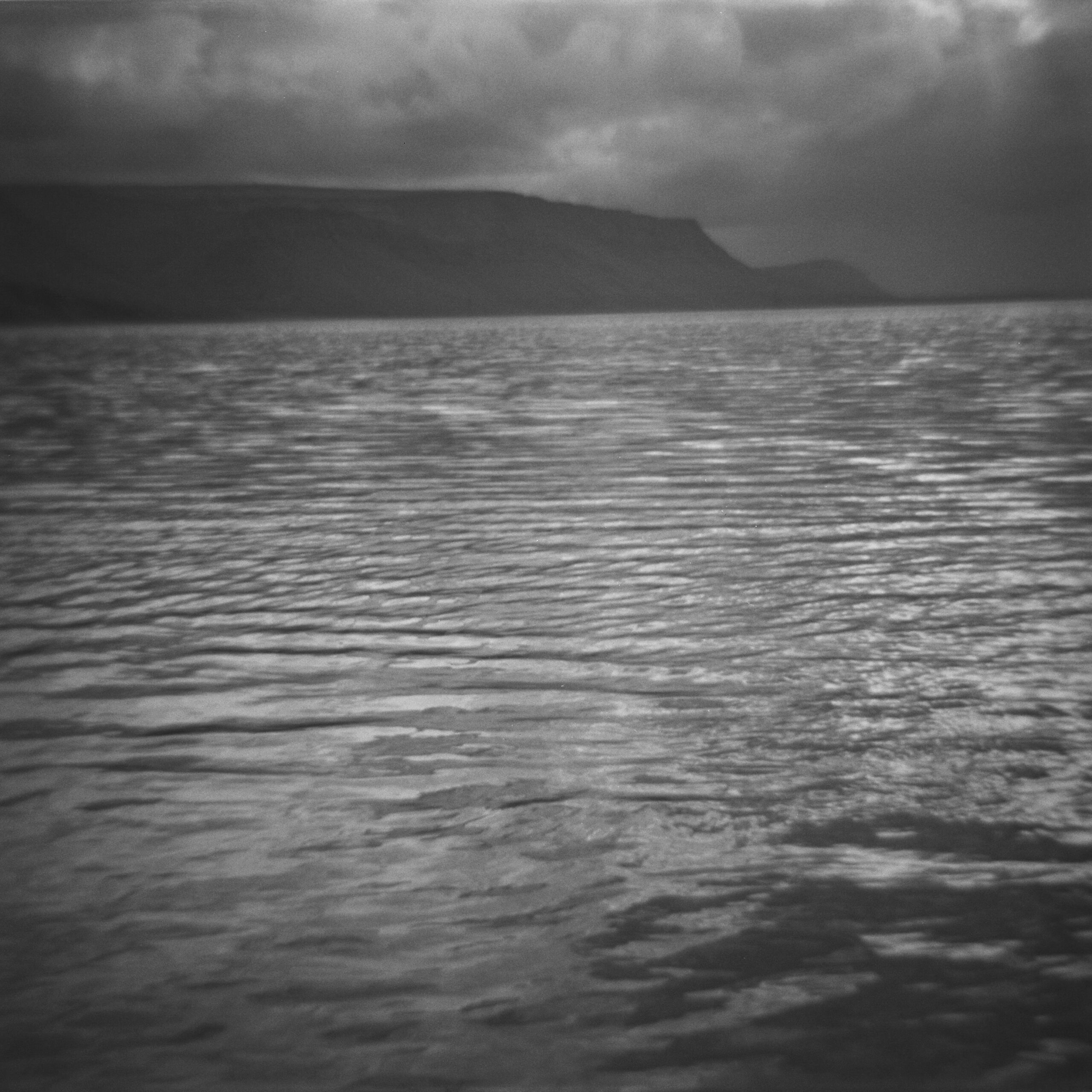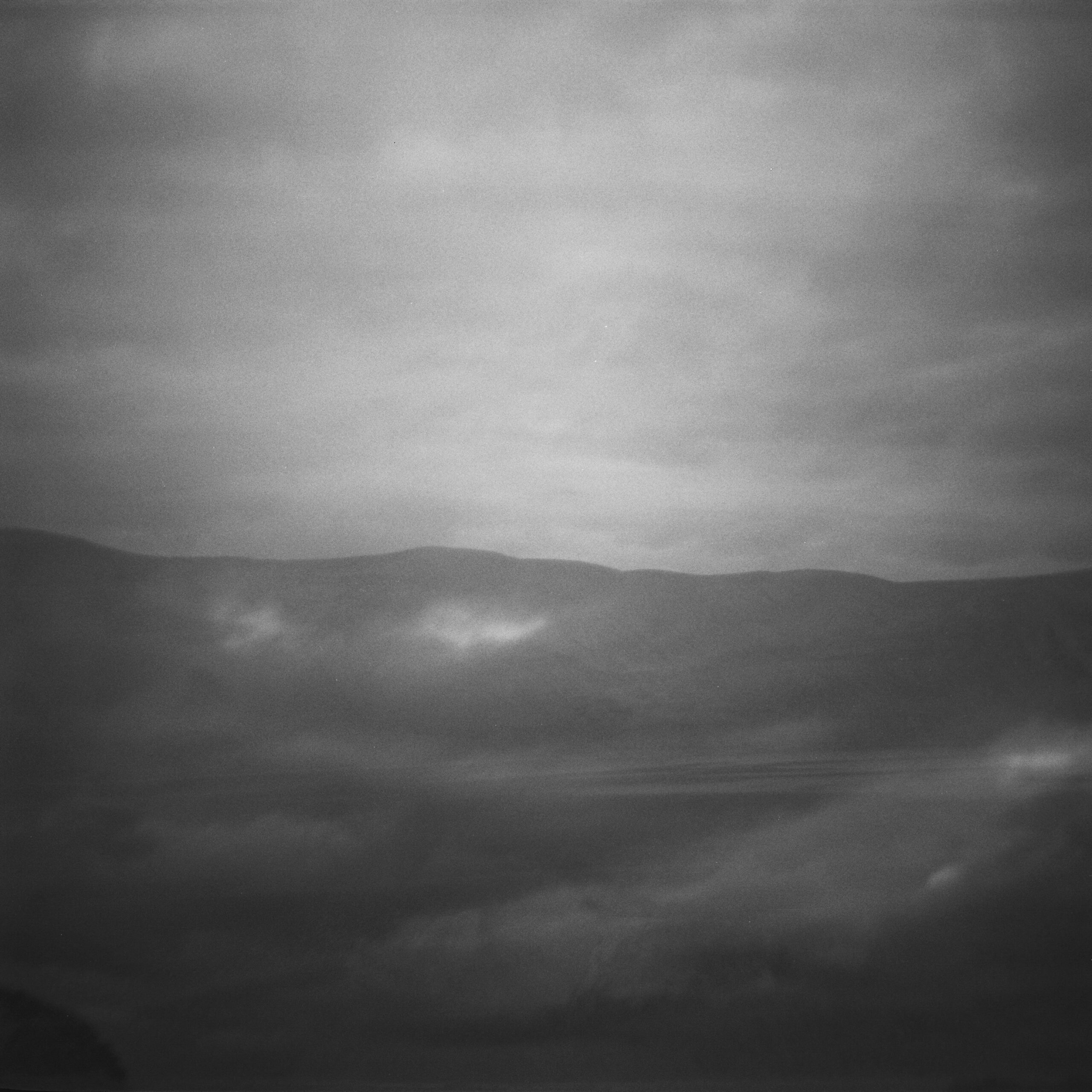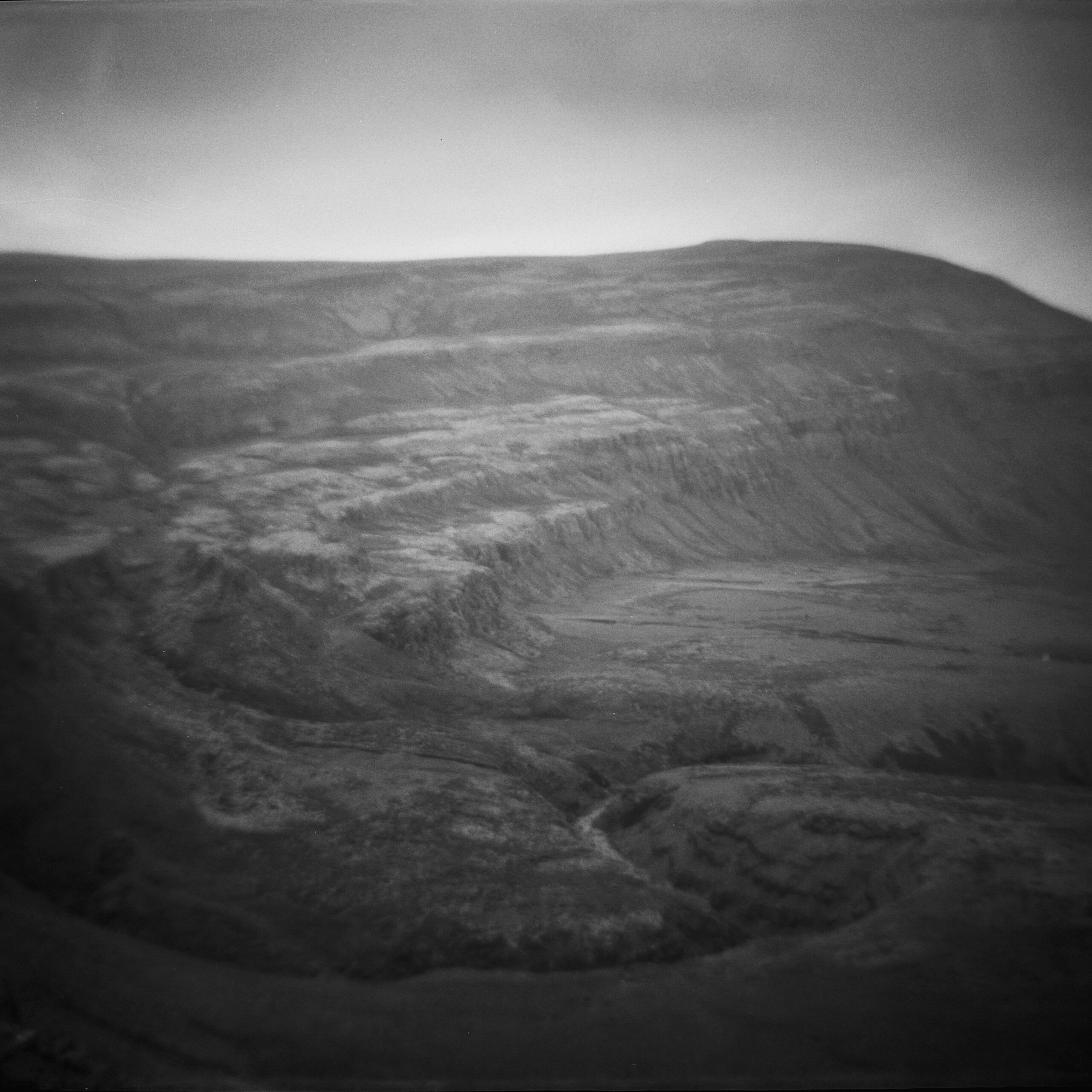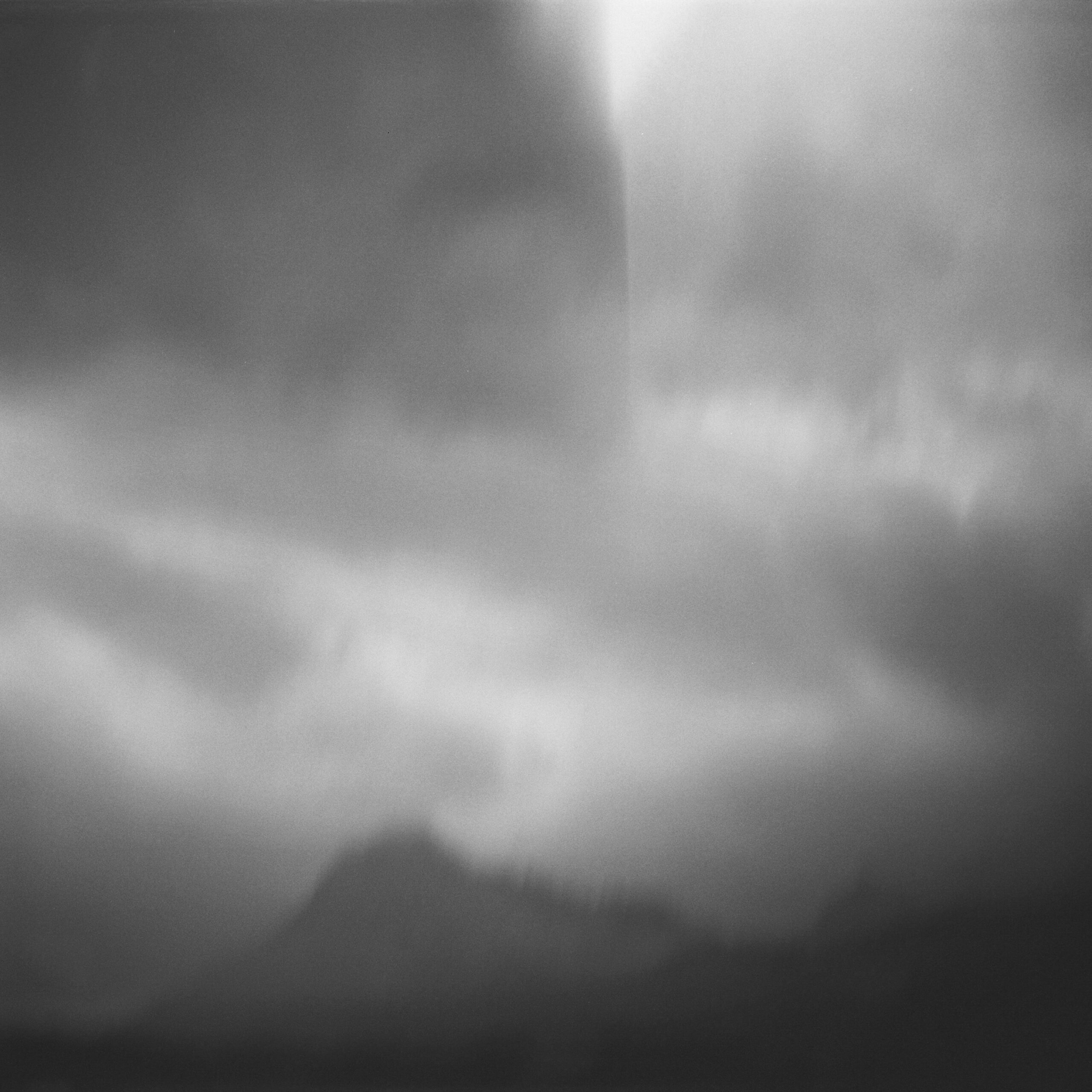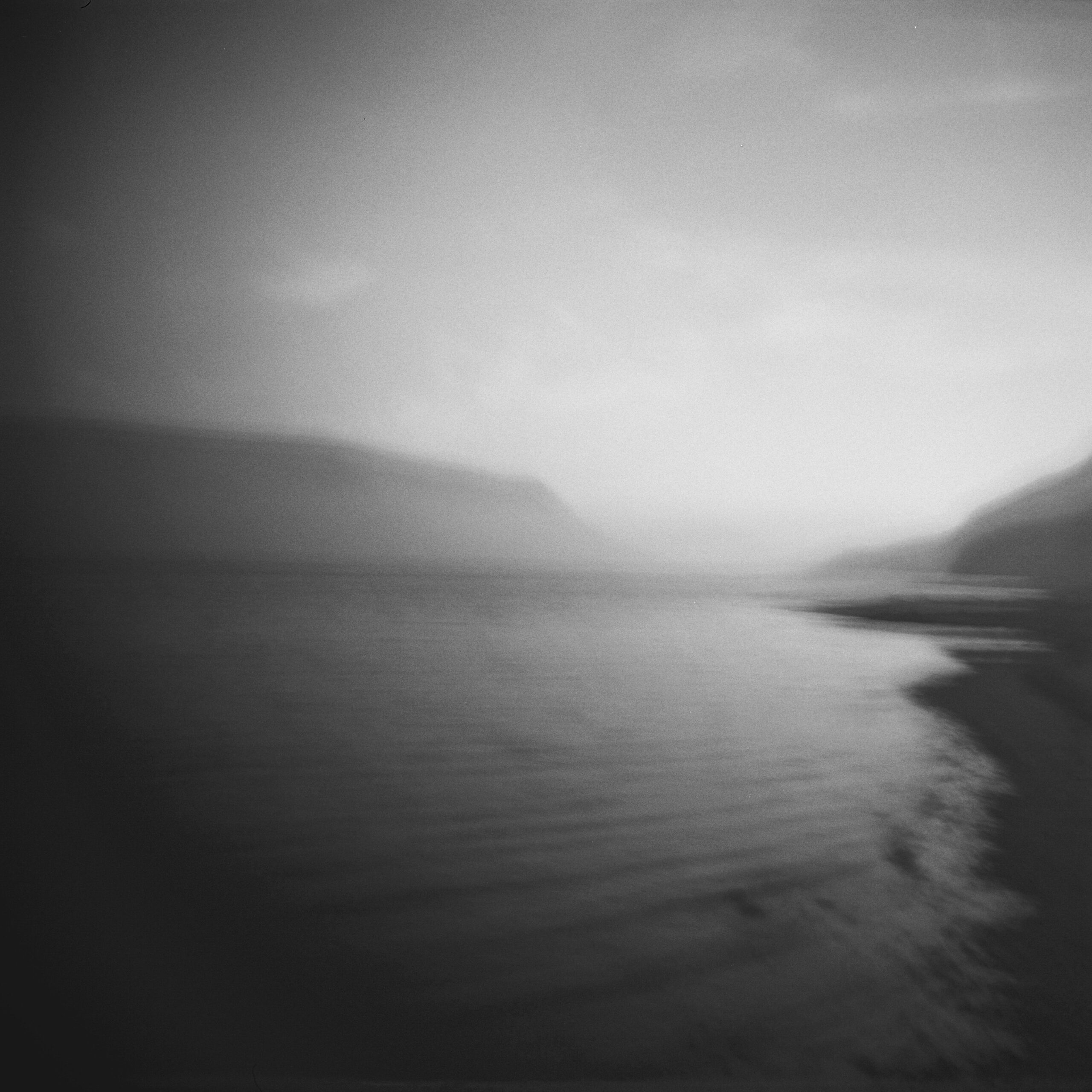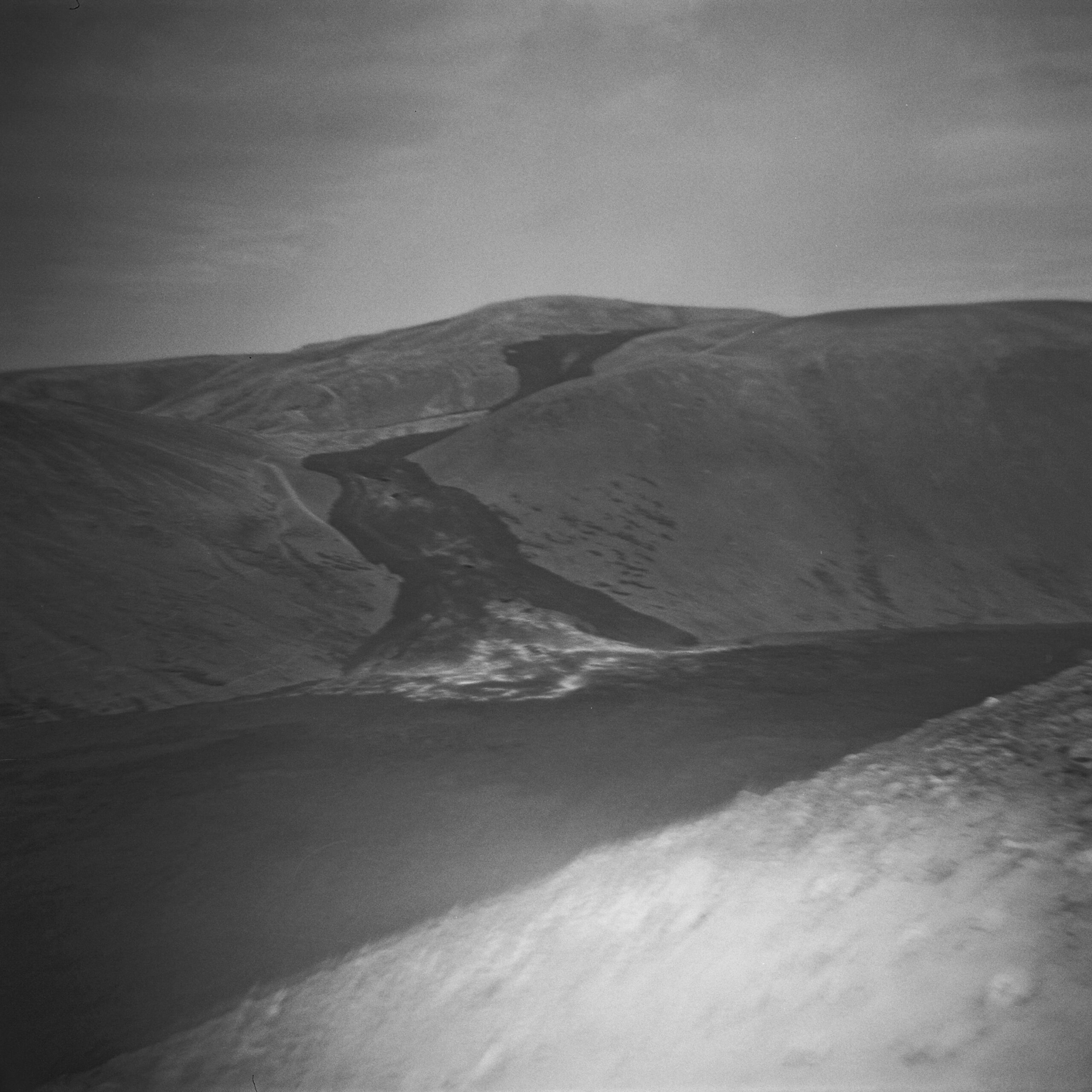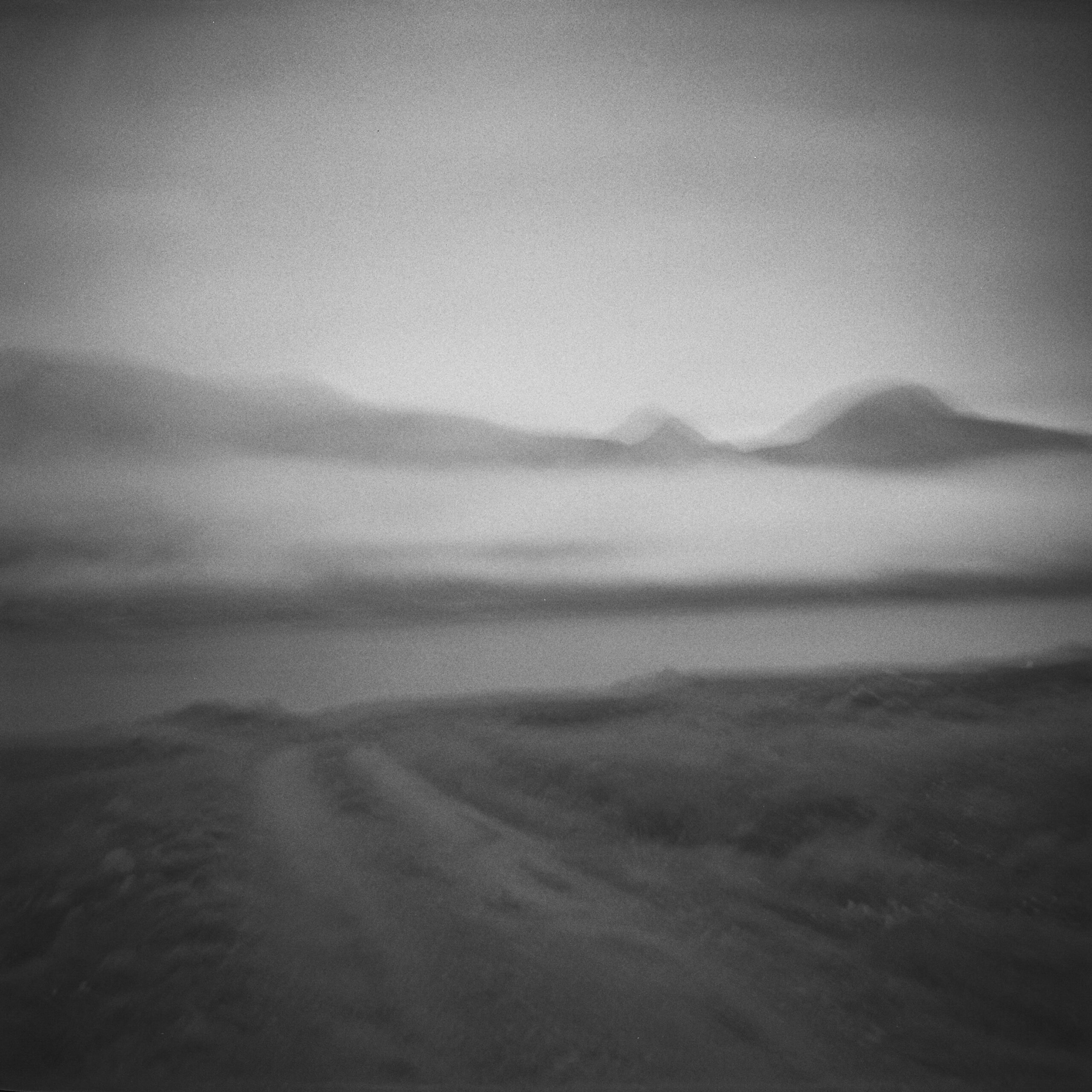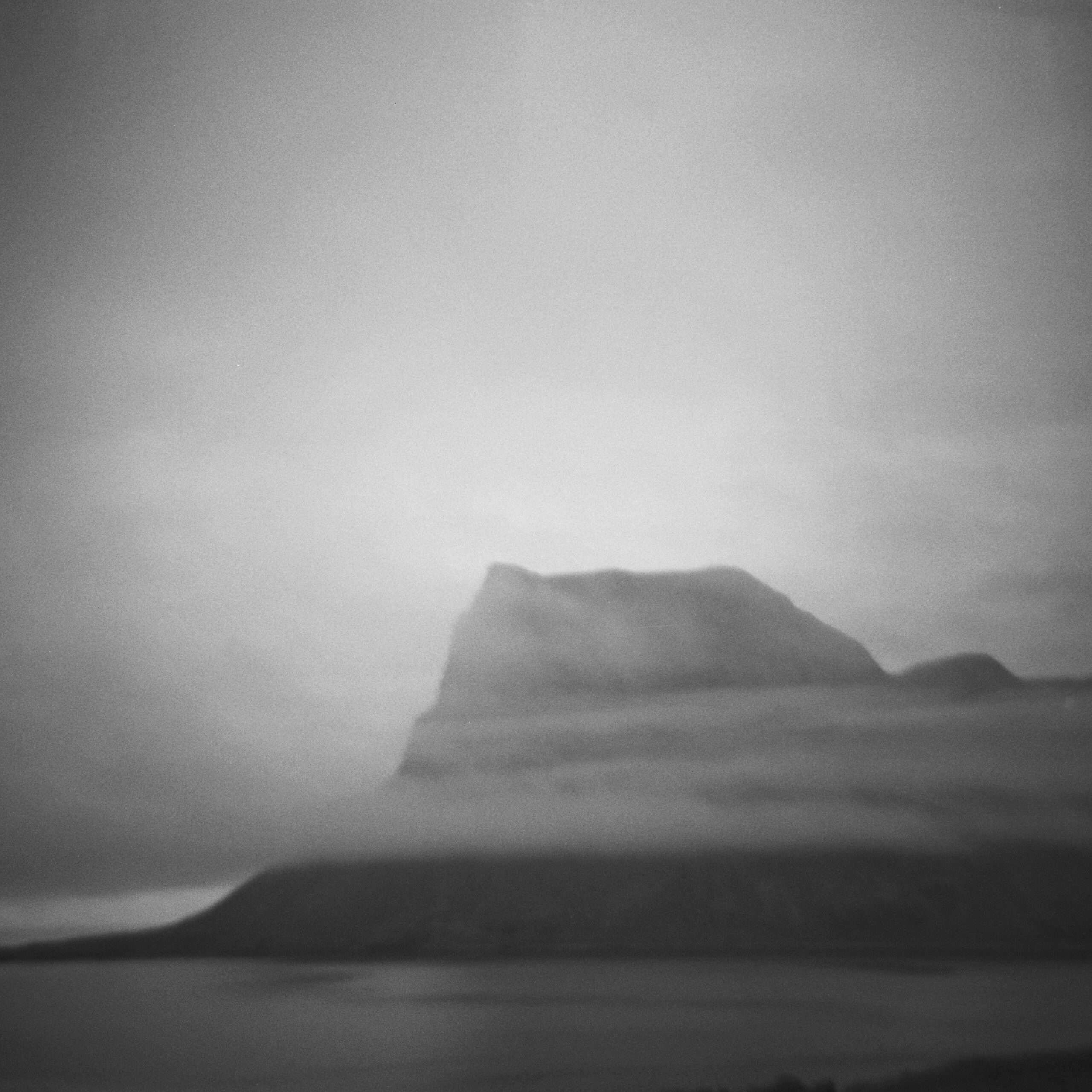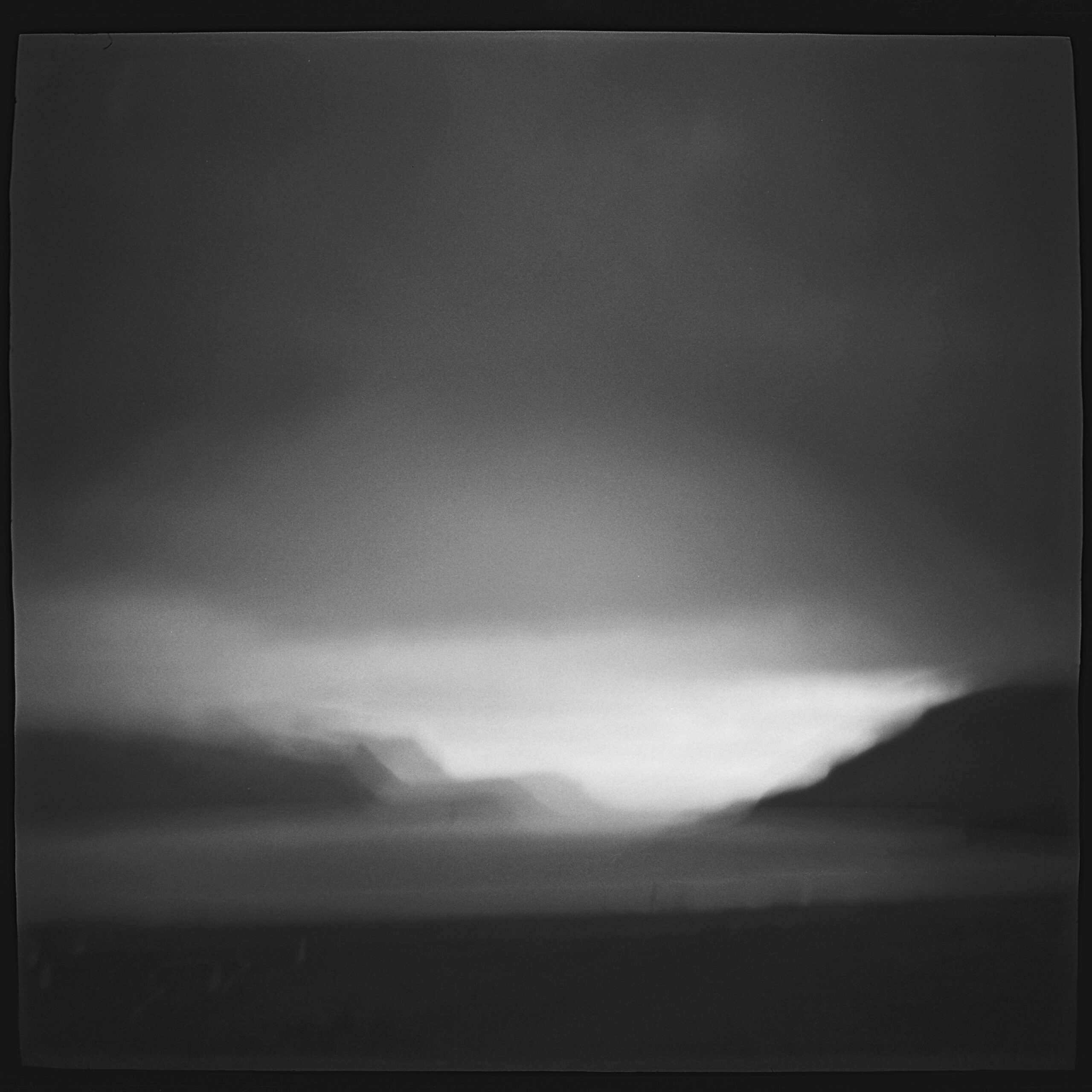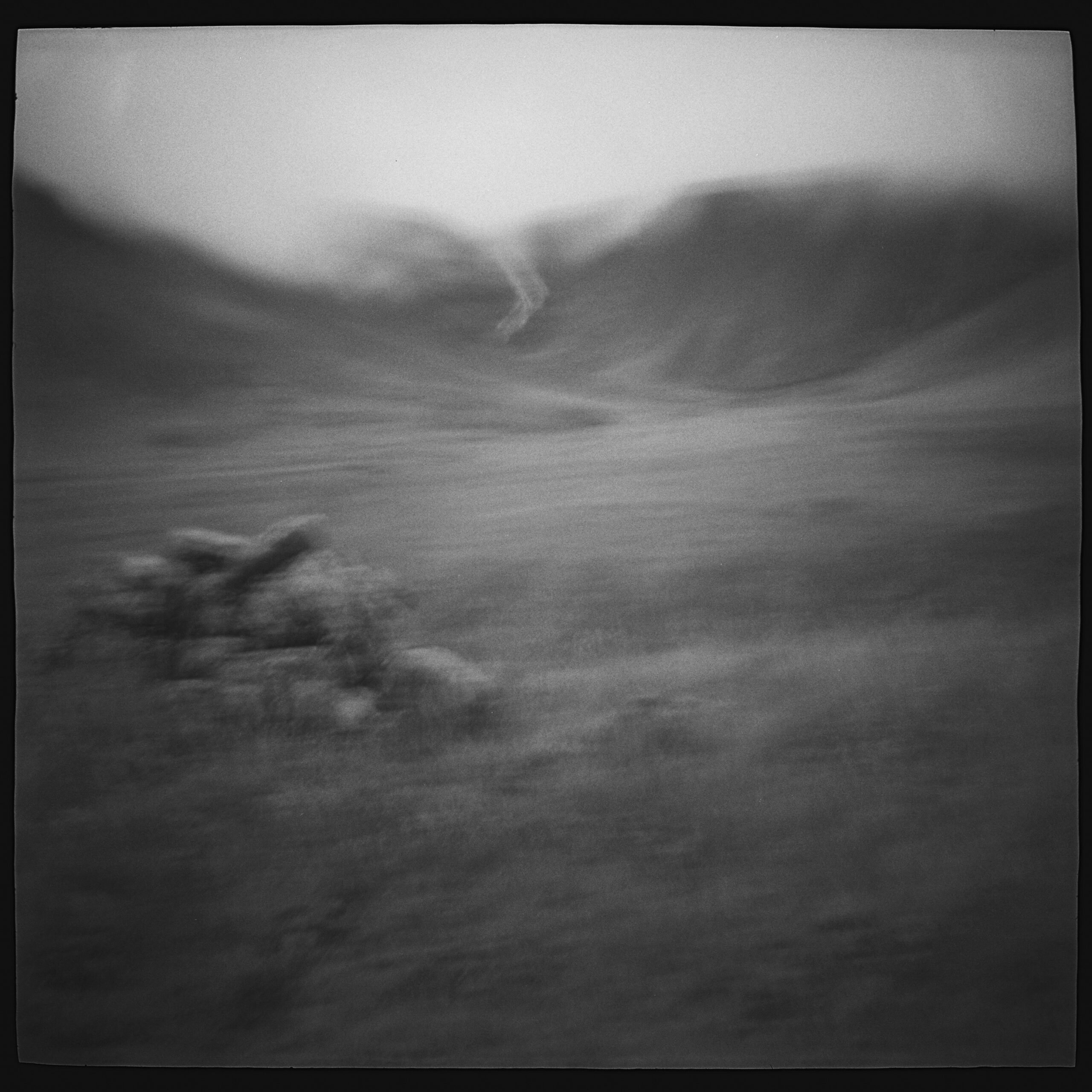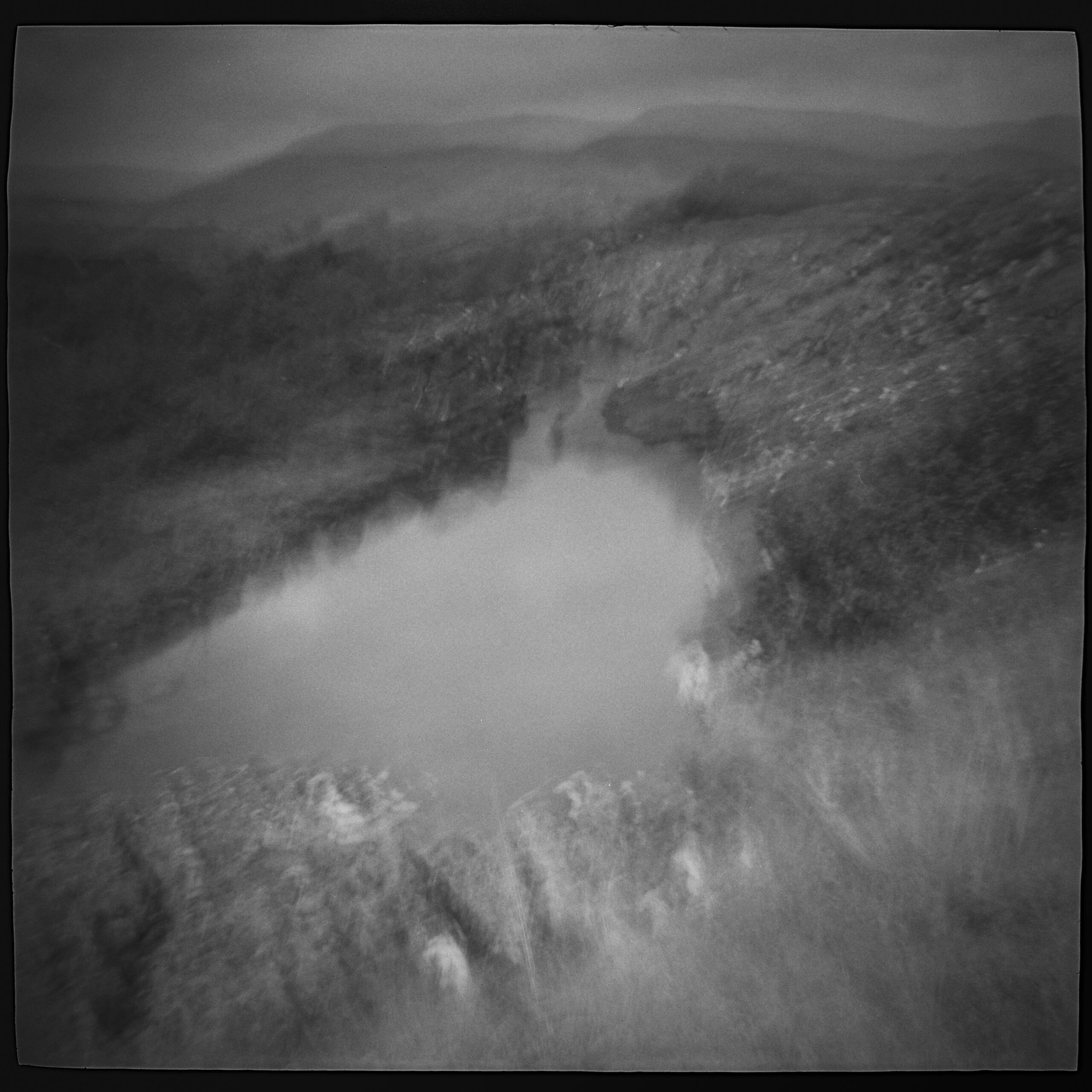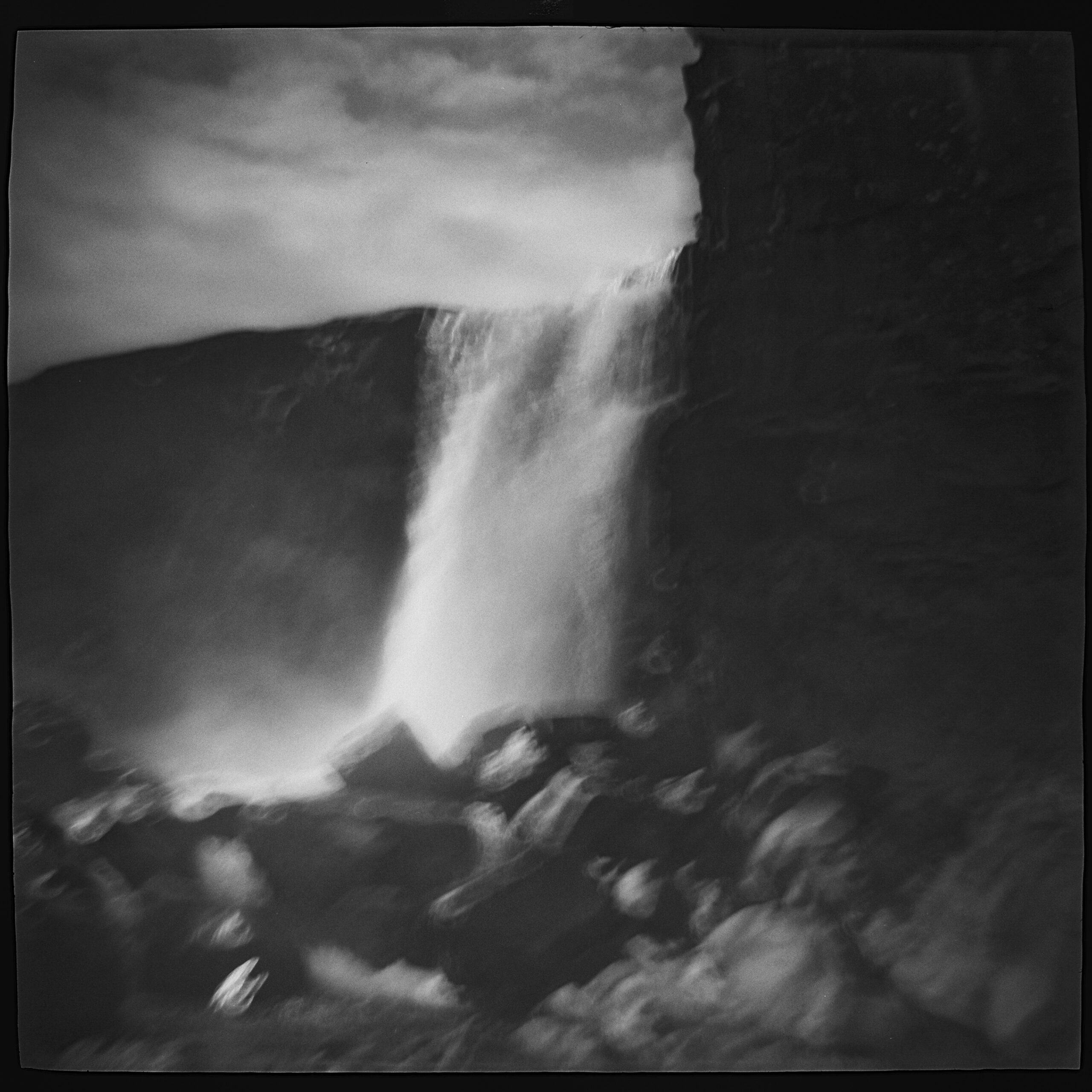 Terra Figmenta, my December 2021 release of photographs is presented here with 12 individual prints, in an edition of 7 each. The prints are about 8 x 8″ prints, all shot on film and printed by Martin Cox on Platine fibre rag. In this series, I am exploring the inner as much as the outer landscape in a reflective calm body of work inspired by the fjords of Iceland.
After almost 18 months staying at home, I was itching to travel again and finally did so in August 2021.  I flew to Iceland to get back to making pictures. 
My name is Martin Cox, a UK born, LA-based photographer with strong connections with Iceland.  I was really keen to continue my work with a Diana camera and rolls of black and white film to explore the solitude and vastness of my favorite fjords. The combination of traditional film with my quirky "Diana" camera helps me capture an emotional quality of the landscape.
This year I found I was changed by all the changes we experienced during the pandemic.  I wanted to explore the idea of the inner landscape, using the outer landscape as a jumping off point.
Words like mystery and expansiveness and pop up when I think to describe the feeling, and during my isolation from the world I found peace and expanse in meditation. 
My series "Terra Figmenta" portrays the ambiguity and acceptance, calm and epiphany found in the landscape but I hope, also refers us inward too. I'm interested in the idea of an inner landscape, nature and the subconscious in and exchange where places become feelings, moods become land formations.
I printed each image on heavy archival fiber rag photo paper and placed them within an archival window matte and backing. The prints are approximately 8×8 inches, with the archival 4-ply matte measuring 12 x 12 inches. These mattes will easily fit into a ready-made frames that you can find online.
They are limited edition prints consists of 7 numbered photographs of each image, they come in a clear sleeve with a signed certificate of authenticity matching the edition number.
My prints are available for purchase directly from me on this website. If you have any questions please get in touch (under "contact" in the menu).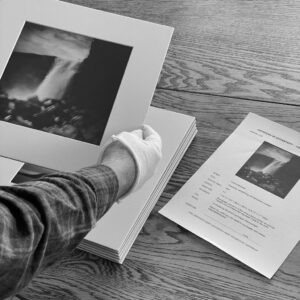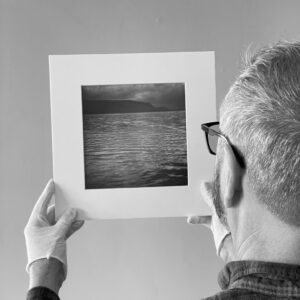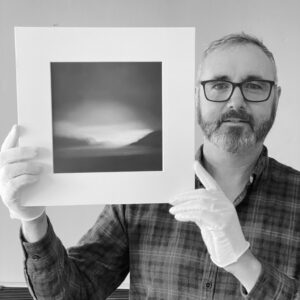 Purchase Prints: Terra Figmenta
During this introduction of the new series the prints are available for $200 (plus tax and shipping).  This is a preview of the Dec 1st release any print purchase made before Dec 1st ends will be accompanied by an additional mini print.  In Jan 2022 the prints return to $400/print based upon availability. (for shipping outside US please contact me directly via email under 'contact')